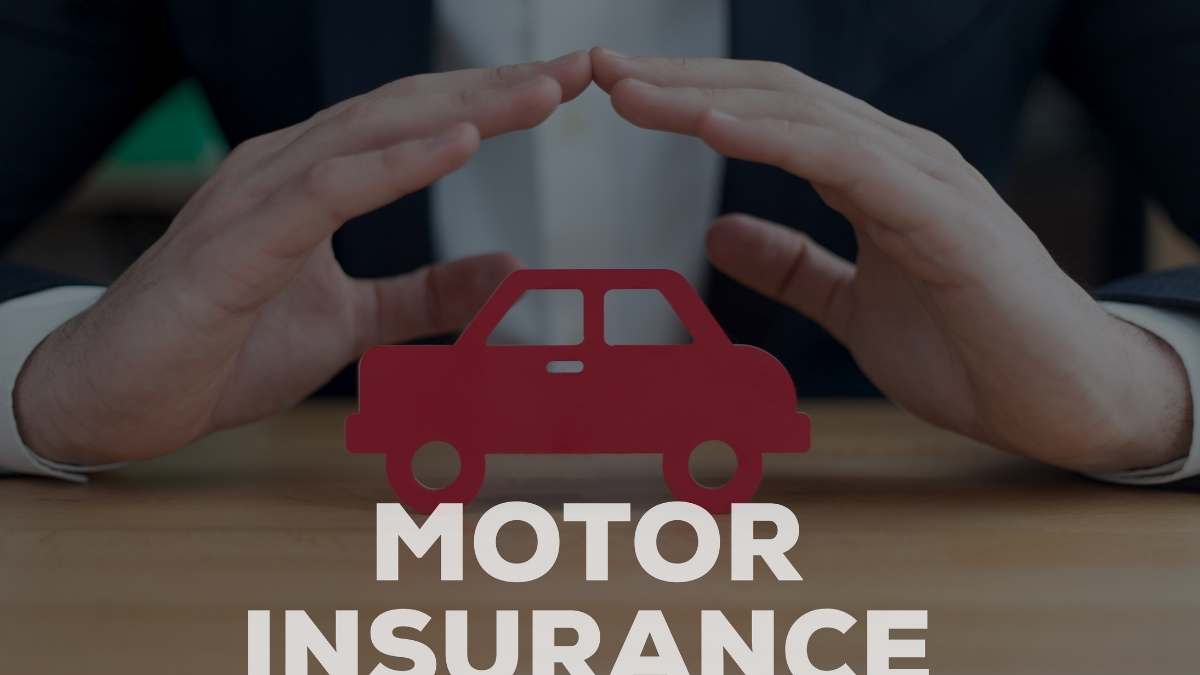 It is not compulsory to inform the insurance company regarding the vehicle transfer: Kerala HC
While referring to Rule 144 of the Central Motor Vehicles Act, the court observed that it is obvious that such notification is just to allow the insurer to make changes to its records and nothing more.
According to the court, when a person transfers his vehicle and it is not disclosed to the insurer, the person who transferred the vehicle would cease to have any insurable interest. Therefore, the liability of the insurance company regarding its own damages concerning the insured will not be effective when the vehicle is transferred to another person without informing the insurance company.
Headline: Annama Raju vs Shalet Jose & Ors
Case No: MACA No: 2585 of 2016
Get instant legal updates on mobile – Download the Law Trend app now