In a recent development, INR 1 lakh accident insurance cover has been announced for Char Dham pilgrims (Uttarakhand's Kedarnath, Badrinath, Gangotri and Yamunotri). The sum insured will be paid to the pilgrims in the event of an accident.
This decision was announced by United India Insurance Company Ltd. on behalf of Manav Utthan Seva Samiti, an institution established by the Minister of Tourism and Culture of Uttarakhand, Satpal Maharaj. It was seen as a gesture of welcome for the benefit of pilgrims.

According to reports, more than 100 pilgrims have died since the start of the Char Dham Yatra on May 3, 2022. A number of them have died of health problems and heart attack has been cited as the main reason for most of the death according to the Director General of Uttarakhand (DG) of Health, Shailja Bhatt.
Apart from accident coverage, an additional 169 medics will also be deployed to Char Dham Road to bolster preparedness for any medical emergencies. According to the Badrinath-Kedarnath temple committee, more than 19 lakhs of devotees have undertaken the yatra this year. Of these, a total of 19,04,253 pilgrims were able to reach Uttarakhand Char Dham.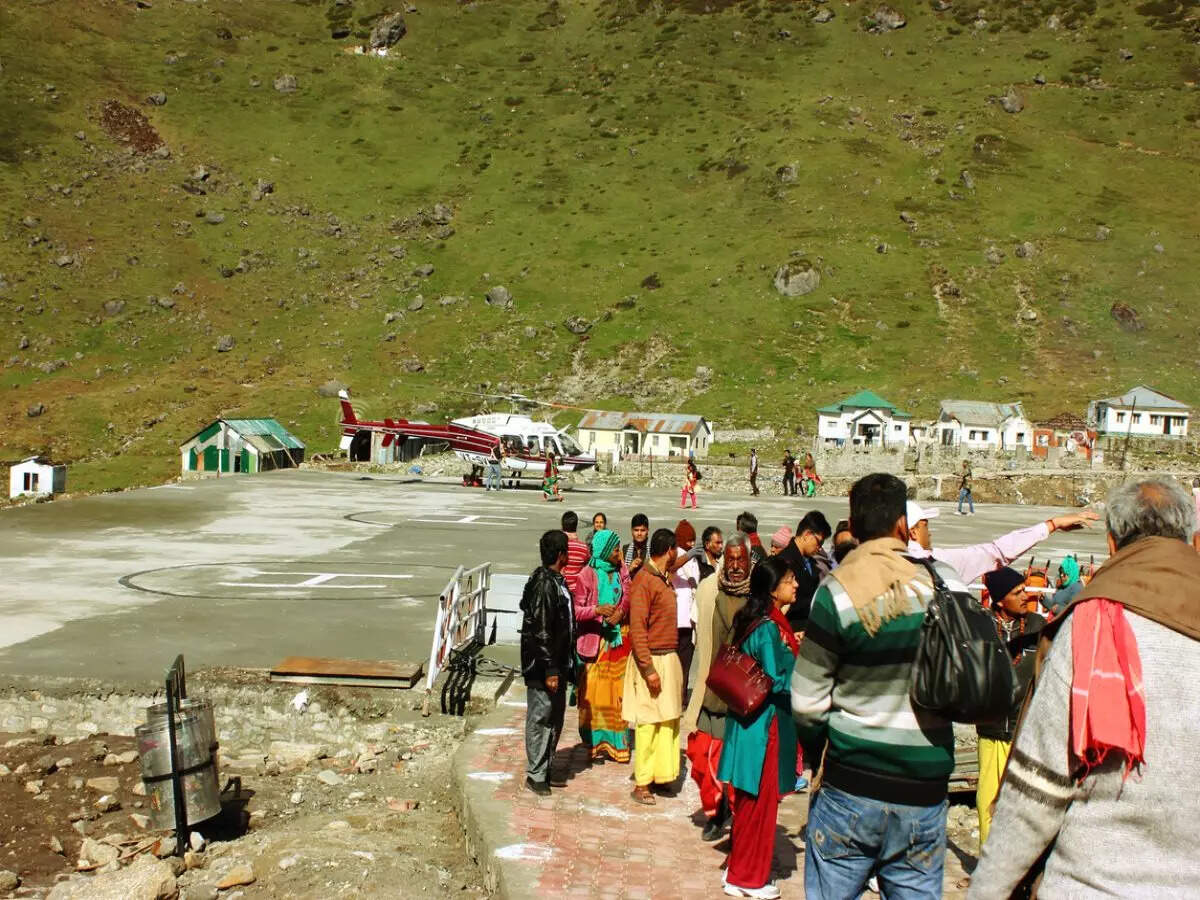 In view of the high number of pilgrims, the government of Uttarakhand had to increase the number of pilgrims by 1000 each in the four temples. So now around 16000 devotees can visit Badrinath and 13000 can visit Kedarnath daily while 8000 and 5000 people can visit Gangotri and Yamunotri in one day.
The yatra for Gangotri and Yamunotri started after the temples opened in a religious ceremony on May 3; the gates of Kedarnath and Badrinath were opened on 6 and 8 May respectively.